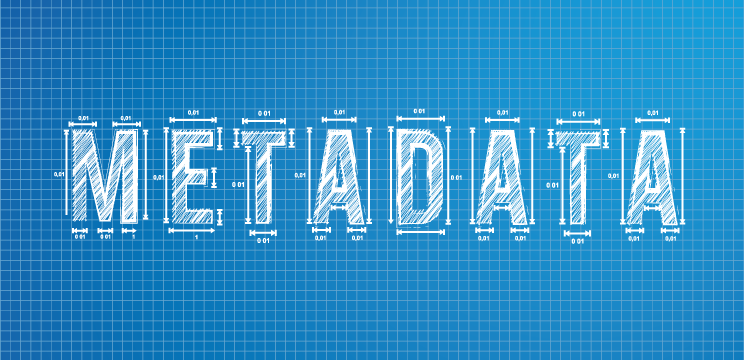 Some authors think if they copy a successful book it will help their book: so the question then becomes? Why not pump up metadata with terms like "Harry Potter" or "Game of Thrones"—something related to another publisher's bestselling book to get more page views? You could also describe the book in more vague ways to create mystery surrounding it.
Ultimately, these are bad strategies because books can then be miscategorised, leading to inaccurate results. Even worse, customers can be left feeling misled, buying a book they never wanted, getting a story they didn't enjoy, and leaving negative reviews for your book.
So let's get to the meat of it: What makes good descriptive metadata?
For one, having fleshed-out book descriptions and contributor bios is key. A good description not only gives a very quick overview of the book, but it also sings the book's praises and tells the customer why they should read it.
Making a big deal of the contributors is a strategy to show off their credentials—why they are qualified to write a cookbook, how many other praiseworthy children's books they've illustrated, or how popular their blog is. These are areas to show off the work and its creators in your or their own words.
Having accurate subject codes will get the book categorised into the right places not just in physical bookstores, but also in online stores like Amazon, Barnes and Noble, the Apple iBookstore and the Google Play Store.
Customers may not know that they're looking for your book, but having it in the right place can lead them to it. For more information, contact publishaspg@gmail.com.